Stress-Free Tenant Relations
End tenant woes with our full-service management.
Meticulous Property Upkeep
Keep your property pristine with zero effort on your part.
Optimized Financials
Experience excellent profits with expert financial handling.
Your Property Managed Fully & Professionally.
At Fortified Realty Group, we understand that your property isn't just an investment—it's your legacy. Navigating the complexities of property management can be overwhelming, but you don't have to face it alone. Our professional team is dedicated to maximizing your rental revenue, minimizing vacancies, and maintaining your property at peak condition.
With personalized attention, rigorous tenant screening, and proactive maintenance, we ensure every detail is handled with precision. Experience peace of mind and profitability as we turn your real estate endeavors into a success story.
Are you struggling with…
We can help. With our innovative and affordable property management solutions, we can do all the hard work while you enjoy peace of mind knowing your property and tenants are professionally cared for.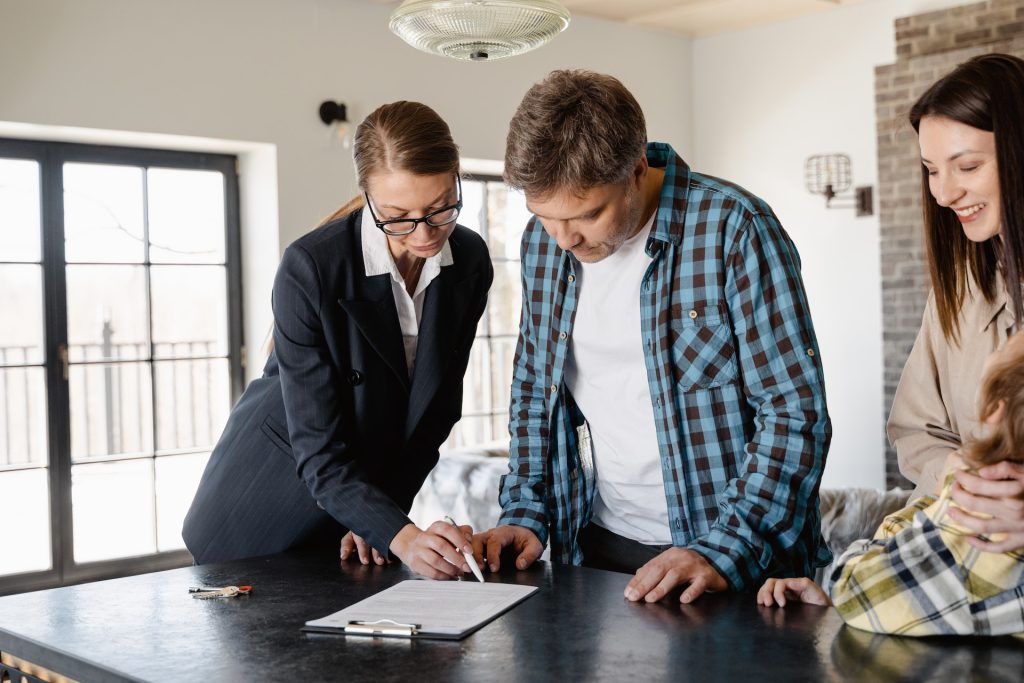 Our Property Management Plans
A pricing table assists users in selecting a suitable plan by simply and clearly differentiating product/service features and prices. Use this as supporting text for your plans.
Leasing SUBSCRIPTION
$100/Month
LEASING ONLY – SUBSCRIBE TO FORTIFIED $100 A MONTH FOR A 24 MONTH SUBSCRIPTION
Full White Glove Property Management
10%
of gross monthly rent roll Up to 10 Units. Greater than 10 units, bulk pricing available.
Condominium Association Management
$395/month
for up to 5 units, $25/mo per additional unit thereafter
For a reasonable monthly subscription fee, gain access to our 24/7 availability and exceptional "triage" skills to address any maintenance issue that arises. Please note that the subscription fee covers our availability and coordination services, and any maintenance work will be billed separately.
With our Maintenance Only Subscription Package, you get the peace of mind knowing that we are always available to handle any maintenance issue that arises, while our expert team ensures the problem is addressed promptly and efficiently. Subscribe today and experience the convenience of our top-notch maintenance coordination services!
Maintenance Ony SUbscription
$100/month
for up to 5 units, $25/mo per additional unit thereafter
Book a Free Property Management Strategy Call With David Ferreira Today.
Connect with David today and get a concrete solution to your property management challenges.