Property Management
YOUR LIFE, MADE THAT MUCH EASIER.
Being a landlord is a full-time job! Whether you have a multi-family or a multi-complex, it's hard to keep up with tenants, maintenance, and the laundry list of your other duties. With our unique services, we specialize in it all. We're always working to make the lives of our landlords that much easier. You deserve your sanity back.
ONE LESS THING TO WORRY ABOUT!
Fortified is proud to represent over 130+ units and 10 landlords in Fall River, Massachusetts.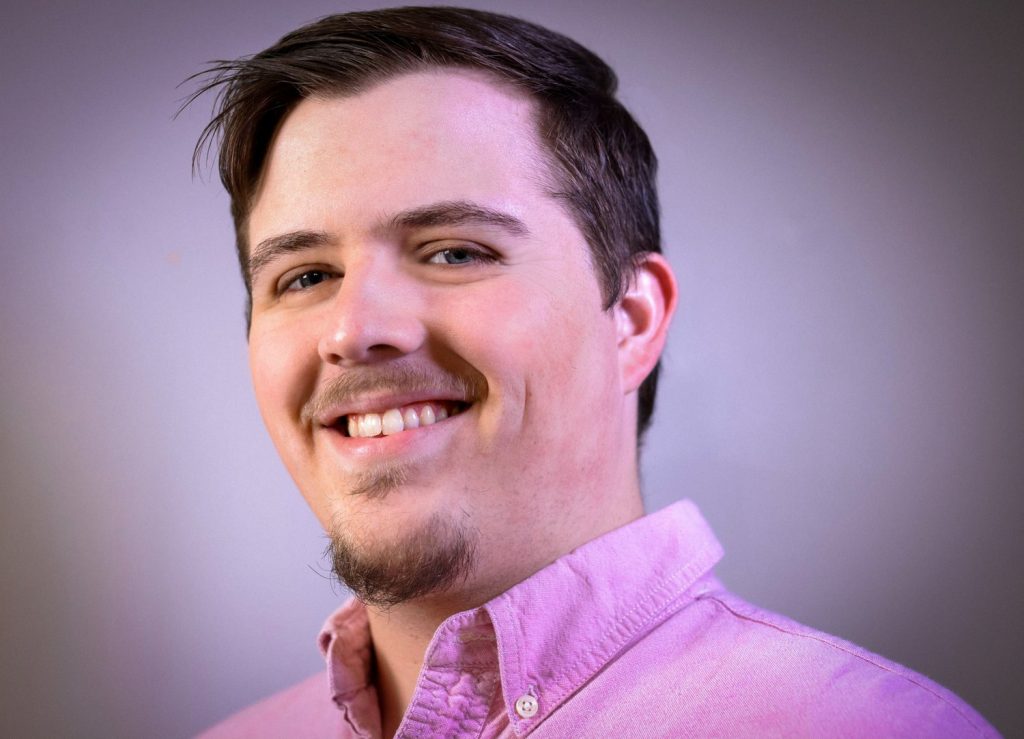 Meet Tom
Tom is your NEW Tenant Concierge. His job is to take care of all concerns and keep your renters happy!
Frequently Asked Questions
CHECK OUT OUR LATEST LISTINGS BELOW!
+ Exclusive Apartments for Rent Group
READY TO TAKE BACK YOUR LIFE?
CONTACT US TODAY!
info@yourteamcandoit.com
(617)-752-7642