New Videos. Every Week.
Don't Miss Out! For all your investment know-how, property tours, and more SUBSCRIBE today.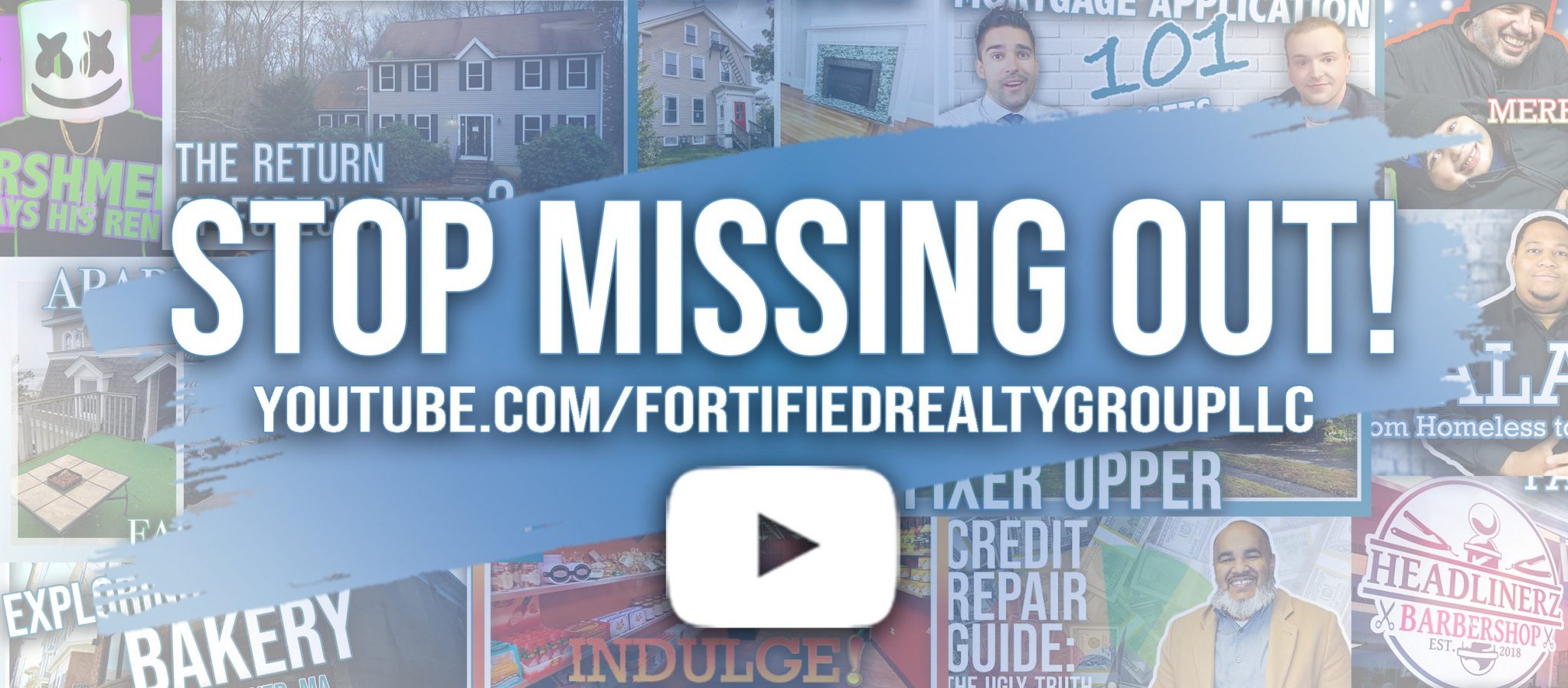 POPULAR PLAYLISTS
APARTMENTS FOR RENT
Explore our newest rental apartments in the Fall River, MA area.
HOUSES TO BUY
Looking for your next home? We have new listings posted weekly! Check back for the latest properties for sale in the Fall River, MA + neighborhood areas.
FRIENDS OF FORTIFIED – DISCOVER LOCAL FAVORITES!
Find your next local favorite here! Friends with Fortified is a series dedicated to giving a spotlight to small businesses in the Massachusetts and Rhode Island areas.
CREDIT REPAIR GUIDE WITH ARTHUR G. DEPINA
SEASONAL GOODIES
Whether it's spooky season or Veteran's Day, we've got your coverage of all the LATEST community events in Fall River, MA.