Join the Team
WE'RE HIRING!
Fortified is always looking to expand our team. We offer unique coaching and tools that allow YOU to KICKSTART your career. With 240 hours of leverage, we give you space to independently grow while also being right there EVERY STEP of the way!
POSITIONS TO HIRE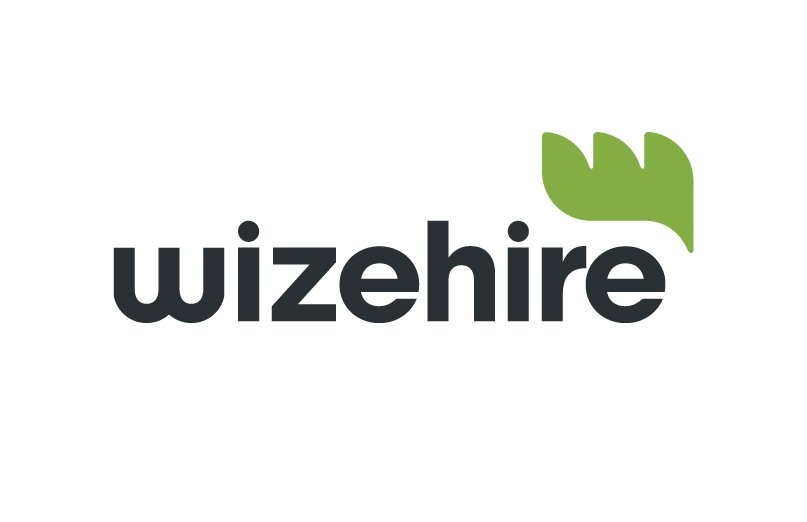 Apply at Fortified
Click below to start your journey with us!
WHY WORK AT FORTIFIED?
Not just another agency, Fortified offers a unique set of tools and resources to our agents and staff.
We empower you to be yourself, putting you in the driver's seat of your own career's success.
ATMOSPHERE
At Fortified, morale is incredibly important to us! We strive to keep a pleasant workplace for all staff, keeping in mind each individual's needs.
The atmosphere of the office feels small, but our team is constantly growing.
LOCATION
Located in the heart of the city, we are near dozens of local hot-spots. You'll easily find your next favorite coffee or dish.
Not to mention the near by post office and free access to parking.
MINDSET
With our grass-root values, we are a team of dreamers. Each one of us THINKING BIG, while doing BIG things.
We act with urgency, believing that tomorrow will be our most important yet.
WHY NOT GROW WITH US?
MEET YOUR NEW SUPPORT SYSTEM
TOUR YOUR NEW WORKSPACE
Interview Ready?
Contact Us
16A Bedford St.., Suite 101
Fall River, Massachusetts 02720
Phone & Email
Phone: (508)-671-7220
Email: info@yourteamcandoit.com
Hours
Mon-Fri 9-5pm
Sat-Sun Closed