Cribs Buy Coins
Watch the video to discover this little known strategy to buy bitcoin with real estate.
Introducing a revolutionary wealth-building strategy that could change your financial future forever.
Imagine being able to buy a property, renovate it to increase its value, rent it out for a steady cash flow, and then refinance it to get access to cash for investment in the world's fastest-growing digital currency – Bitcoin.
The strategy is simple yet powerful. You can start by identifying an undervalued property in a promising location and then invest in rehabilitating it to boost its market value. With your new and improved property, you can then rent it out to generate a passive income stream that can help pay for your investment and mortgage.
Once you have built up sufficient equity in the property, you can refinance it to extract cash. This cash can then be used to buy Bitcoin, which has consistently proven to be one of the best-performing assets in recent times.
By implementing this strategy, you can take advantage of two massive trends – the growing demand for rental properties and the soaring popularity of Bitcoin. You can build a diversified portfolio that generates multiple income streams and maximizes your returns.
Moreover, this strategy allows you to leverage your investment by using the equity in your property to access more capital for investing in Bitcoin. This way, you can take advantage of the appreciation of the digital currency without having to sell your property.
This wealth-building strategy is a game-changer for anyone looking to build long-term wealth. By investing in property, rehabilitating it, renting it out, and then leveraging the equity to invest in Bitcoin, you can create a diversified portfolio that generates multiple income streams and maximizes your returns. Don't wait any longer to start building your financial future, take advantage of this opportunity now!
Ready to start building your wealth through this powerful investment strategy?
Don't wait any longer to take action. My name is David and I am a trusted real estate broker at Fortified Realty Group, I've helped countless investors implement this strategy. I also use the strategy myself.

I and my team will help you identify undervalued properties, guide you through the renovation process, and connect you with lenders who can help you refinance and invest in Bitcoin.
We'll help maximize your investment potential and create a strong financial future for yourself. Don't miss out on this incredible opportunity – contact me today and take the first step towards building your wealth!
Want to learn more? Let's talk!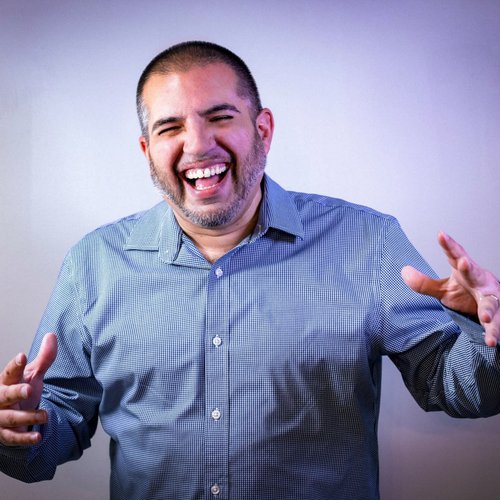 David M Ferreira
Broker
(508) 762-4777
david@yourteamcandoit.com