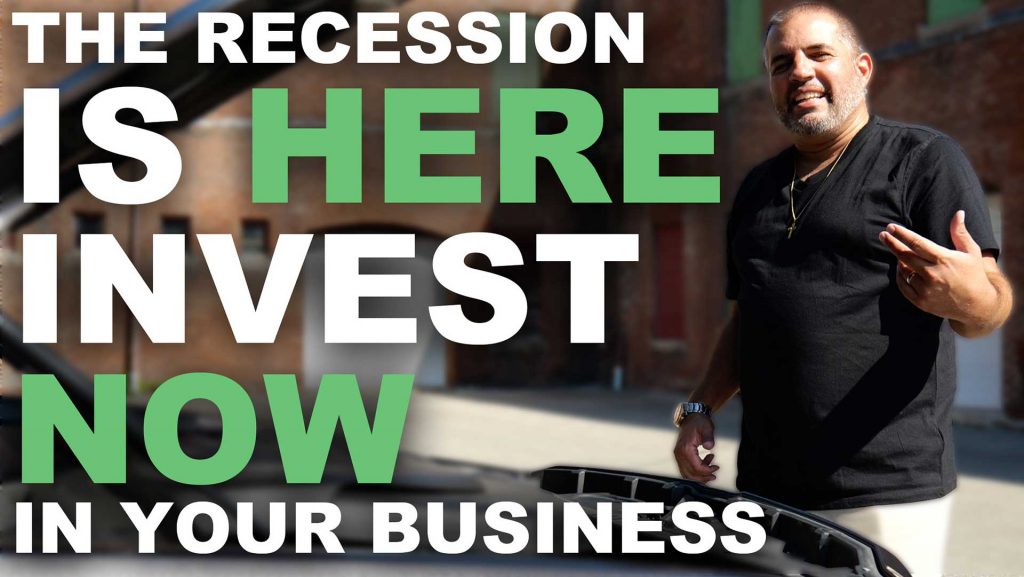 INVEST IN FALL RIVER! Welcome to 127 Eastern Ave, a 1446 square foot auto body + repair garage in historic Fall River, MA. Rochefort Auto Repair is located on one of the city's busiest streets – approx 15,000 cars a day.
With a huge parking lot right out front, AND STREET PARKING, you'll make your way into office space with a wrap-around desk and a half bath. Entering onto the shop floor, the double-wide garage doors allow plenty of light and fresh air to come in.
Off to either side of the building, you'll find two storage rooms with plenty of space for all your equipment. Plenty of visibility for new customers to find you. Start or expand your automotive repair business today!