Receive a written offer on your home and then close in as little as 28 days. No for sale signs or open houses.
Your home sold in 3 simple steps
Should you sell your home to me today, or, list it with me on the open market?
Big Decision
Homes that once represented our hopes and dreams coming true can become burdens over time – very quickly in some cases.
You have a choice to make with your home when some of the following things have occurred in your life:
You have inherited a home
Your family structure has changed (divorce, a loved one passed away, the kids grew up and moved away)
You have fallen into financial hardship (medical bills, bankruptcy, foreclosure, tax problems) – Bad things happen to good people sometimes
You no longer want to deal with managing an investment property – chasing tenants for money is no fun
Your lifestyle has changed and the "vacation" home is no longer the necessity it once was
OR – you just want to get top dollar for your home and nothing bad has happened – I love it when good things happen to good people.
In these videos I cover many frequently asked questions I have received from my clients about how the process works.
You can sell your home to me quickly for cash or I can list your open on the open market. Both choices come with some important caveats that we discuss in these videos.
I am a Real Estate Broker with over 8 years of service in our community and I am also a Real Estate Investor.
My number one priority is to help you make the best financial decision for you and your family – even if that means I do not buy your home or list it.
Tell Us About Your Property
So, what is the next step in the process?
HERE ARE SOME REAL HOMES I HAVE PURCHASED.
TENANTS CAN WEAR YOU OUT. I WILL BUY YOUR HOME – AS-IS – NASTY TENANTS INCLUDED.
Frequently Asked Questions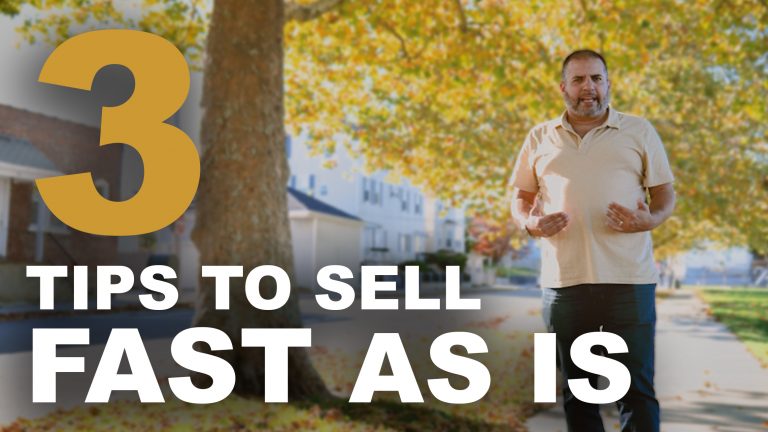 You can sell your home immediately. You can sell it quickly and as-is. If you're willing to consider a guaranteed…