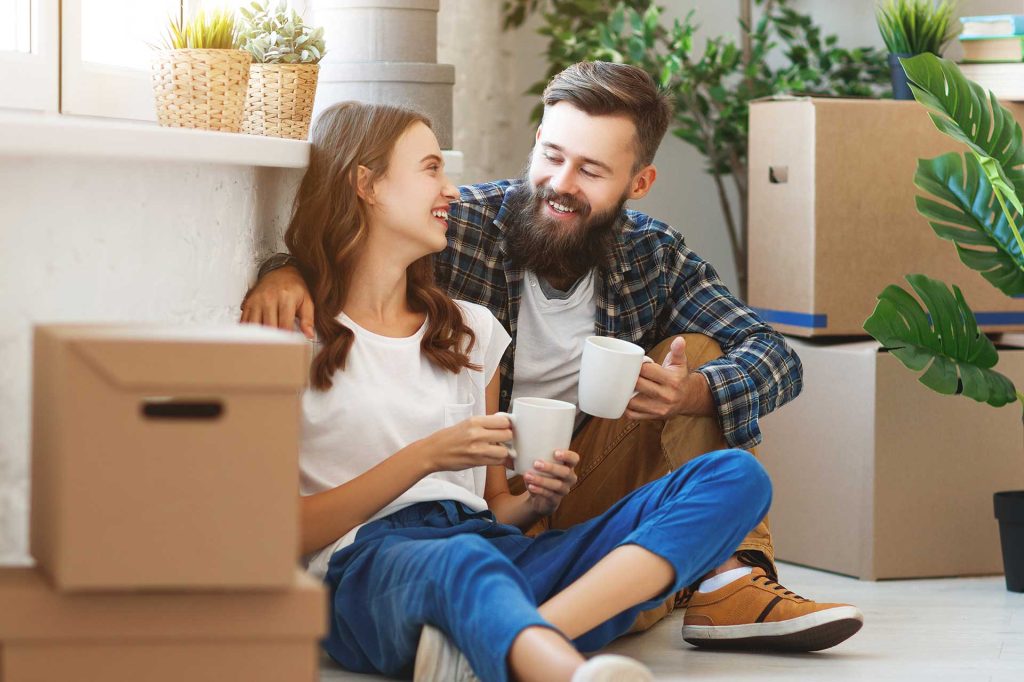 When you're looking to sell your home, the priority is often to move on and find a new home, which means getting the right offer for your existing home to get the ball rolling. One of the most important parts of selling your home is pricing it correctly to attract the right buyer and secure a quick sale. Here are eight tips for pricing your home correctly so you can get an offer fast.
Do your research:
The most important thing you can do when pricing your home is to research comparables in your area. Look at homes that have sold recently and compare them with yours in terms of size, features, and condition. This will give you an idea of what range to price your home in so it attracts offers as soon as possible.
Avoiding Overpricing:
Overpricing may seem appealing, but it could alienate potential buyers who think that the price is too steep or know they won't be able to get approved for a loan at such an amount. Realistic pricing that reflects the market value of your property will ensure that you don't drive away buyers and attract them with a reasonable deal.
Explore incentives:
Offering incentives such as covering closing costs or paying points on the mortgage can sweeten any deal and make it more attractive to buyers looking for bargains in their budget range. Think about what you can personally manage and offer incentives accordingly.
Consider market conditions:
Generally speaking, markets move up and down depending on supply and demand levels, among other factors, so consider these before putting up a fixed price tag on your property. Understanding market trends will help set realistic expectations for potential buyers and help attract offers quickly by being flexible where pricing is concerned.
Talk to professionals:
It's always best practice to consult real estate agents and appraisers who can provide expert advice based on local knowledge to determine what is classified as fair market value and develop pricing recommendations accordingly. They will also use their network of contacts to reach out directly to those in the market looking for similar properties giving you maximum exposure, which leads us to our next tip…
Spread the word:
Maximize exposure by ensuring potential buyers hear about what houses are available–especially yours! Use different marketing channels, such as email campaigns, flyers, social media advertising, etc., to get the word out about this exciting opportunity for others so that you get plenty of viewings that hopefully result in an offer arriving sooner rather than later!
Be flexible:
Buyers today are savvier than ever before, meaning they want all the convenience possible when viewing properties online or in person, so try to understand what matters most to potential buyers today (ease-of-use through technology products, etc.) and be humble if needs be it might just pay off.
Make it look great:
Helping prospective buyers visualize themselves living there by highlighting key features are essential when showing off your property. First impressions count, after all! Spruce everything from garden landscaping through t interior design – declutter where necessary and even consider attending great touch-ups if needed! This should boost interest in your property, making viewers feel like it's worth every penny.
Following these tips should lead prospective buyers toward placing an offer on your property, resulting in an efficient sale period overall. So why wait any longer? Get started now and enjoy time spent house hunting for a new place!