Apply for a Mortgage and Finance Your Real Estate
Welcome to the next chapter of your journey
As scary as it may seem, this is the first step in kickstarting your future's financial freedom. By buying a house, you're not only investing in YOURSELF, but also the community at large. Breathing new opportunity for yourself, your future, and the people around you for years to come.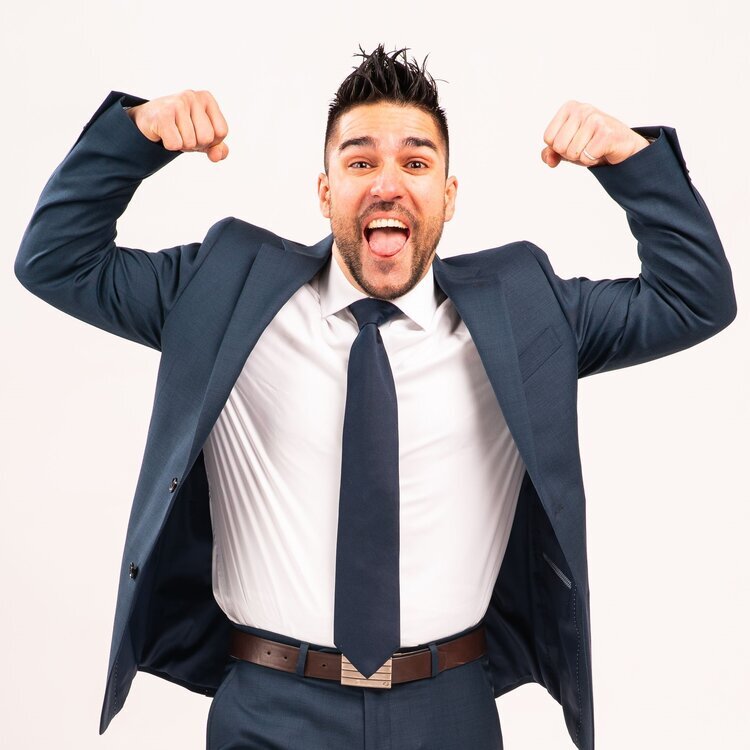 Alejandro Tobon – Mortgage Advisor
Welcome to the best decision of your life.
Hello, my friend!
My name is Alejandro. I'm your new PERSONAL Mortgage Advisor. I'm incredibly excited to work with you!
But first thing first, let's help you understand your PURCHASING POWER, or how much "house" you can afford. Click the button BELOW to kickstart your journey.
Let's make some moves!
Best,
Alejandro

Total Mortgage is proud to work with Fortified to make your next move happen!
CLICK BELOW TO START YOUR JOURNEY.
Questions?
FIND EVERYTHING YOU NEED TO KNOW BELOW!
"Let's break the cycle. Get educated. And empower each other to make better decisions, using real estate as our tool to build wealth."
-Alejandro Tobon